Customized Orbital Mobile Type Electro-hydraulic Coal Mining Machine With Excavator Bucket Has Been Delivered
Views:9 Author:YZH Publish Time: 2019-04-30 Origin:Jinan YZH Machinery Equipment Co.,Ltd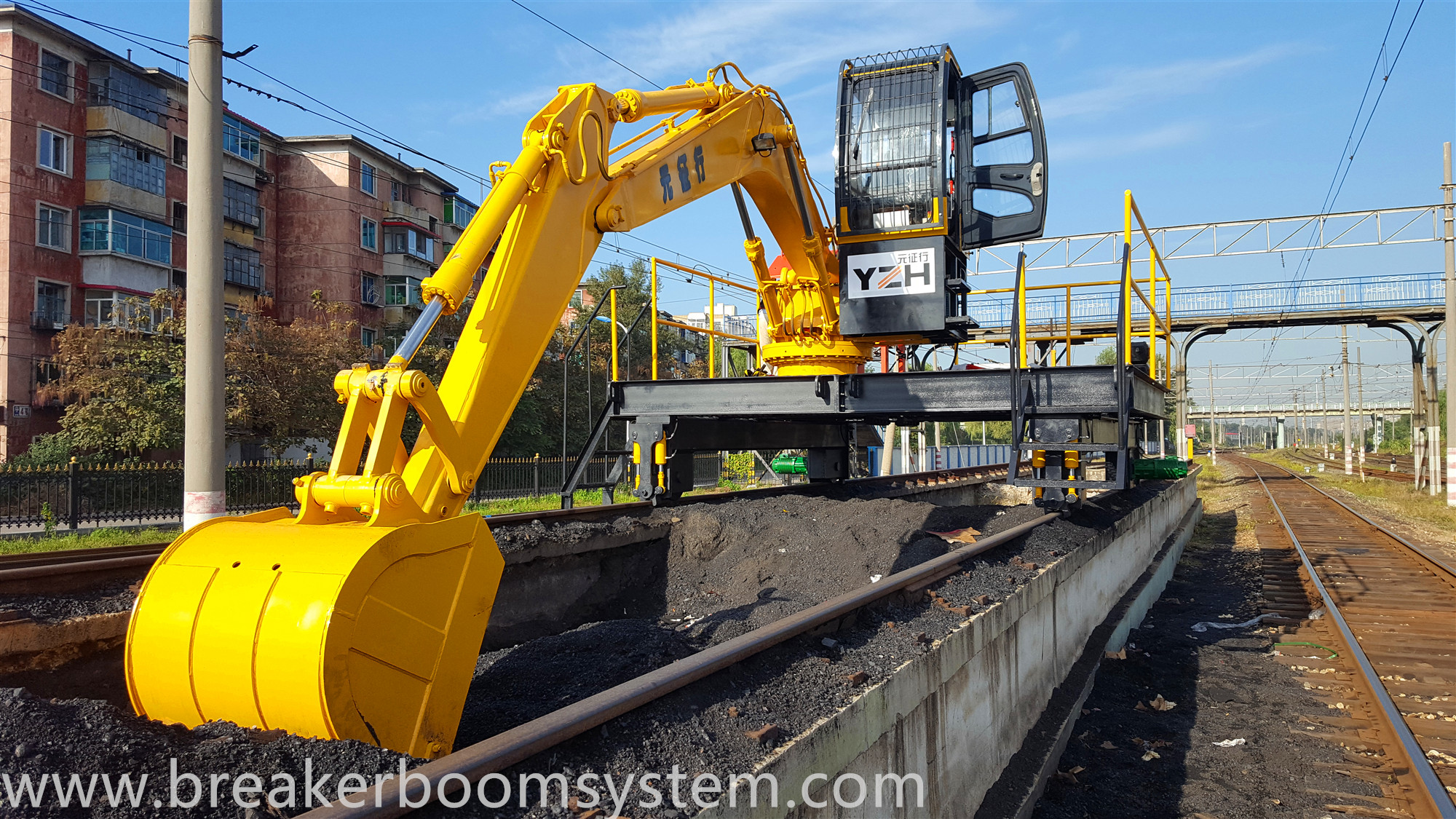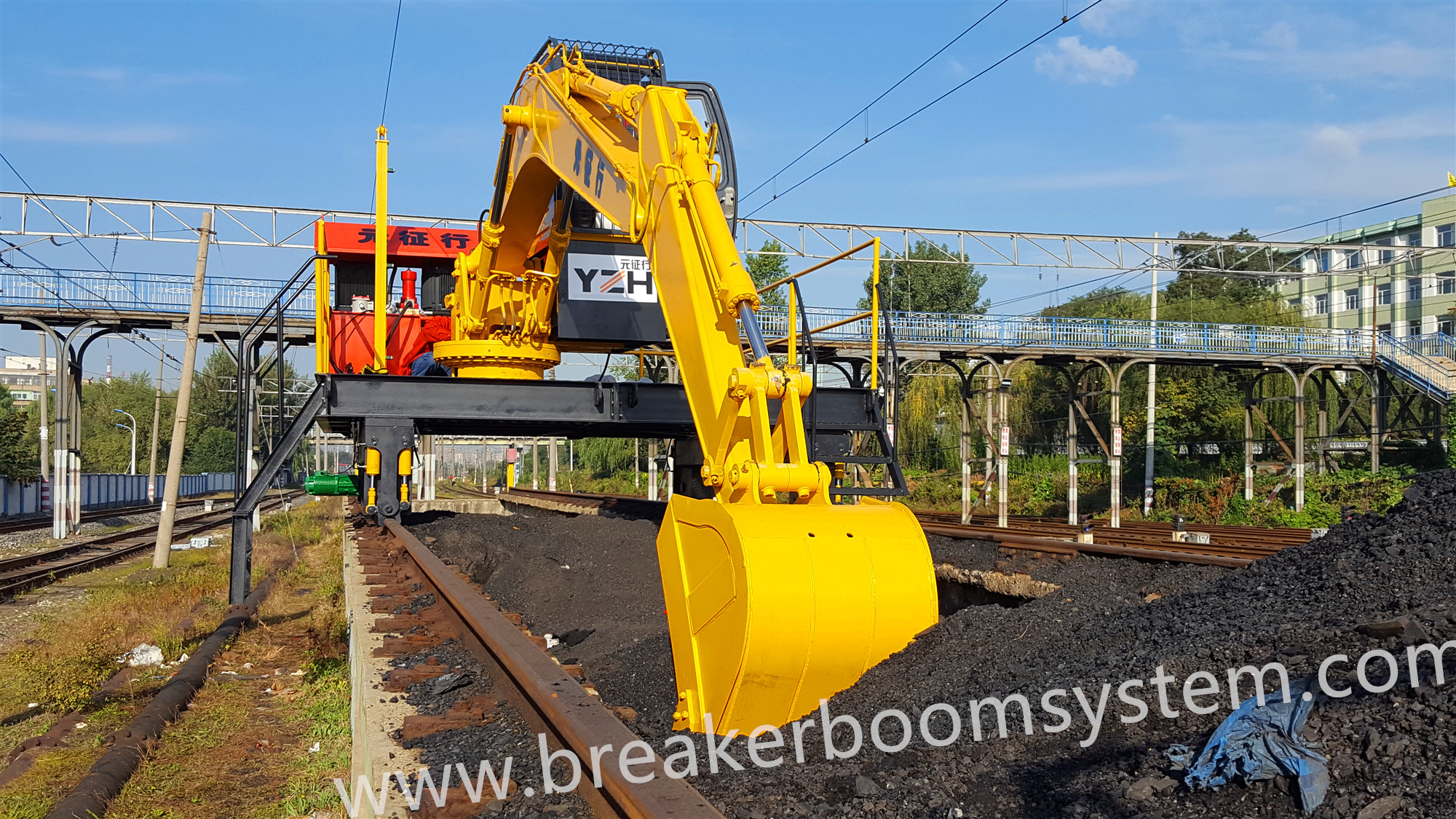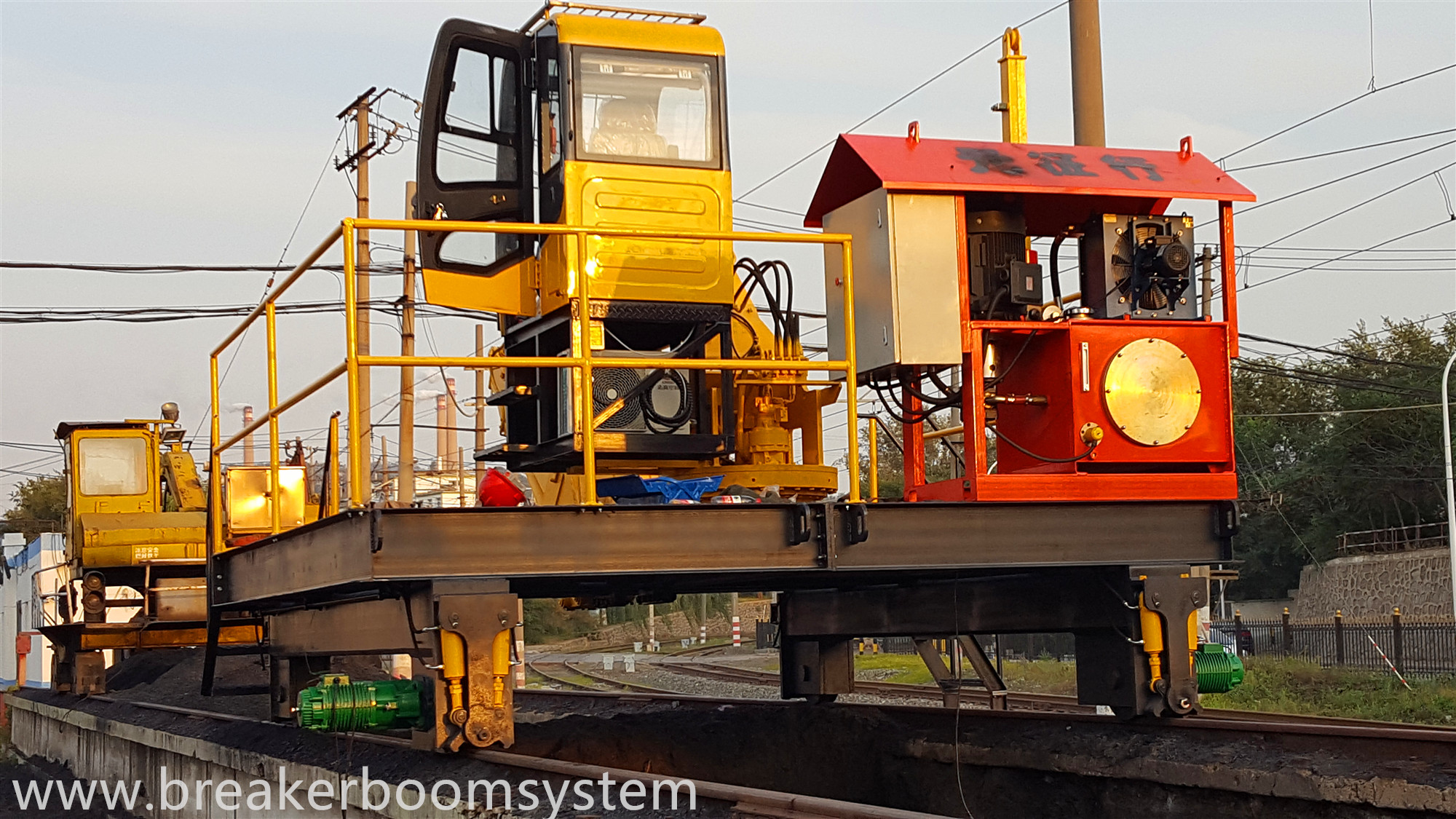 Customized Orbital Mobile Type Electro-hydraulic Coal Mining Machine With Excavator Bucket Mounted 360 Degree Slewing Pedestal Has Been Delivered In April, 2019.
Besides, YZH accept customized service and have the ability to design and production according to actual working conditions and requirements to meet all specific needs of the customers.
We at YZH aim to help customers take advantage of the extensive YZH product range by selecting the right pedestal boom systems and rock breaker for the job. By packaging this with the correct controls and power pack to match client requirements, and working with customers we can optimise the installation to ensure reliable operation and maximum productivity and serviceability. By providing integrated control system options we can help customer increase efficiency, safety and reduce cycle times and downtime due to rockbreaking.