Say Ramadan Kareem or Ramadan Mubarak?
Views:12 Author:YZH Publish Time: 2019-05-05 Origin:Jinan YZH Machinery Equipment Co.,Ltd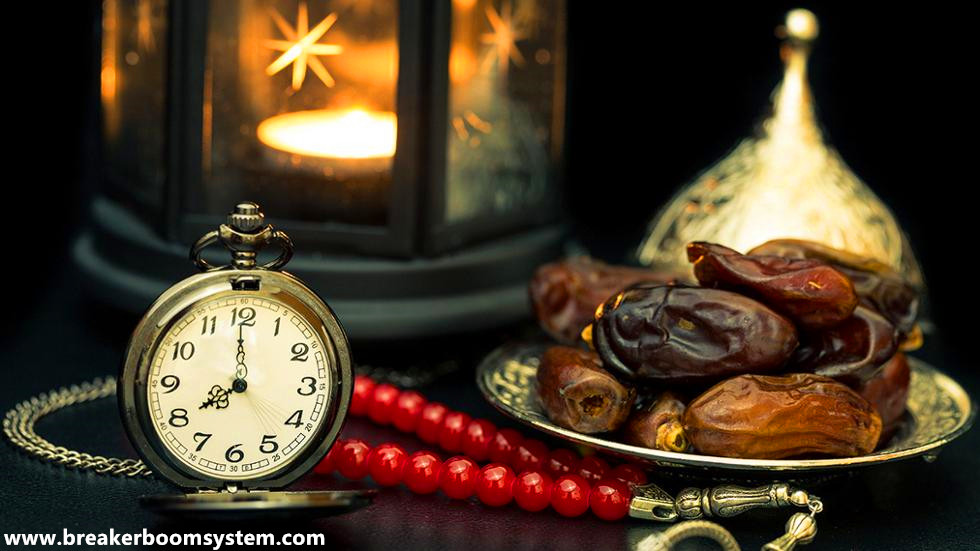 With Ramadan now upon us, it's time to say Ramadan Festival.
Ramadan is celebrated across the world by more than a billion Muslims. The holy month is one of the most awaited events of the year.
What is the difference between Ramadan Mubarak and Ramadan Kareem? While both are used as greetings by Muslims during Ramadan, they do have slightly different meanings.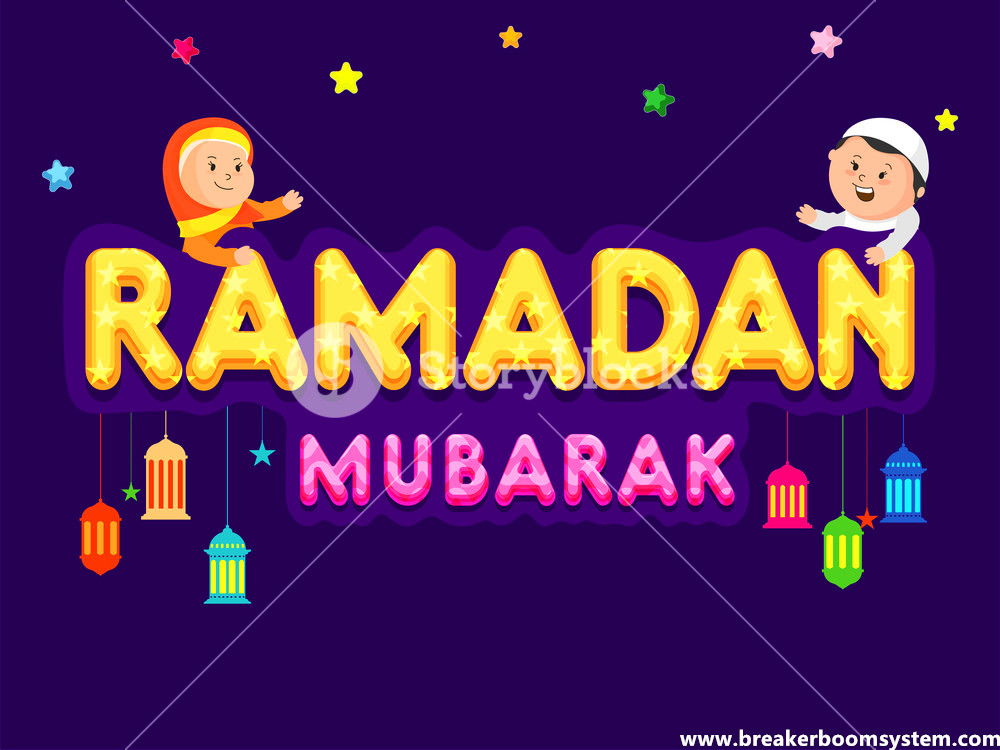 Ramadan Mubarak is the one that is mostly commonly used and means to have a 'blessed Ramadan'.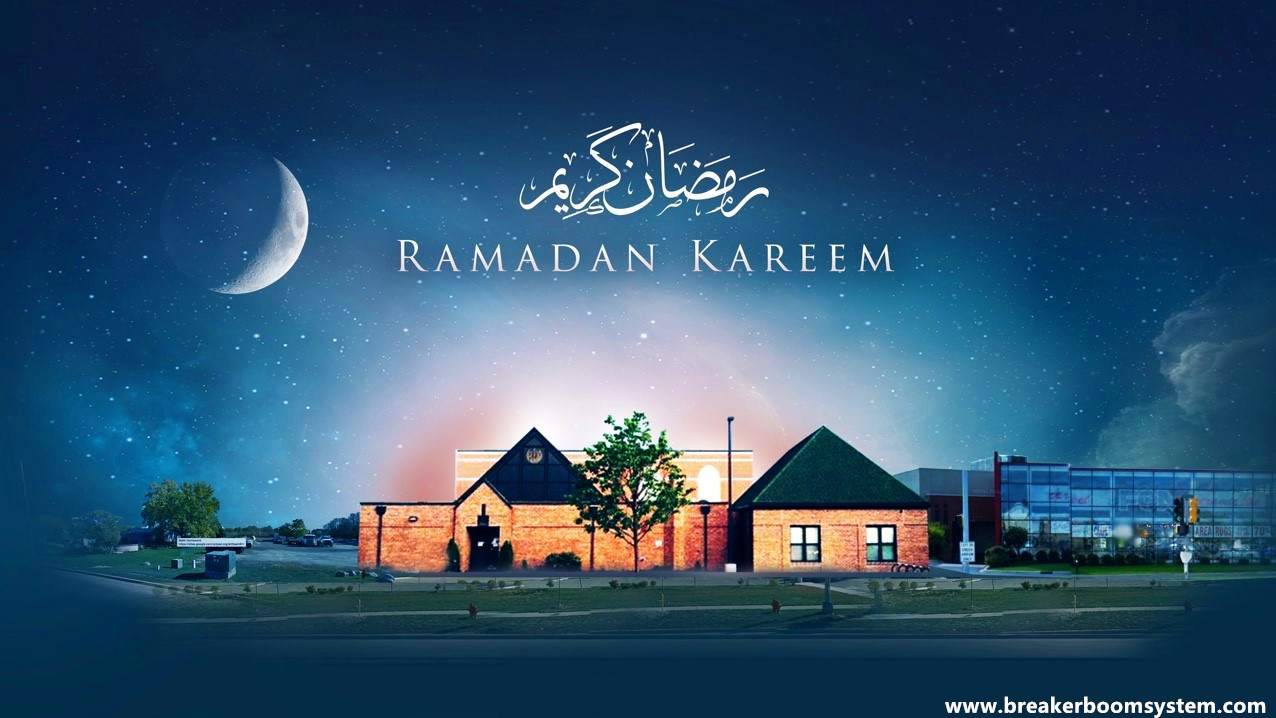 Ramadan Kareem is to wish someone a'generous Ramadan', roughly translating to 'may Ramadan be generous to you'. There is some belief that the phrase is inappropriate to be said during the month, as some Muslims feel that it goes against the teachings of Islam, as Ramadan itself cannot be generous. However, others argue that it is fine to use because it reflects the blessings that God gives to his followers during the month of fasting.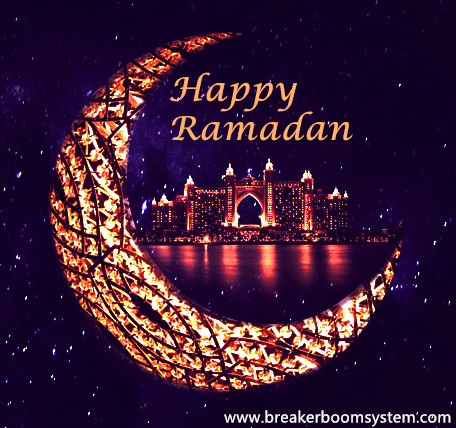 There are some who even say Happy Ramadan. So what is the most acceptable form of greeting? Quite obviously, the way people greet each other would obviously change depending on the spoken language or situations. The most important thing is Islam accept good wishes in all forms. This is the Year of Tolerance. Islam also stresses on people's freedom to practise their own religions. The important thing is to be kind, courteous and good-mannered.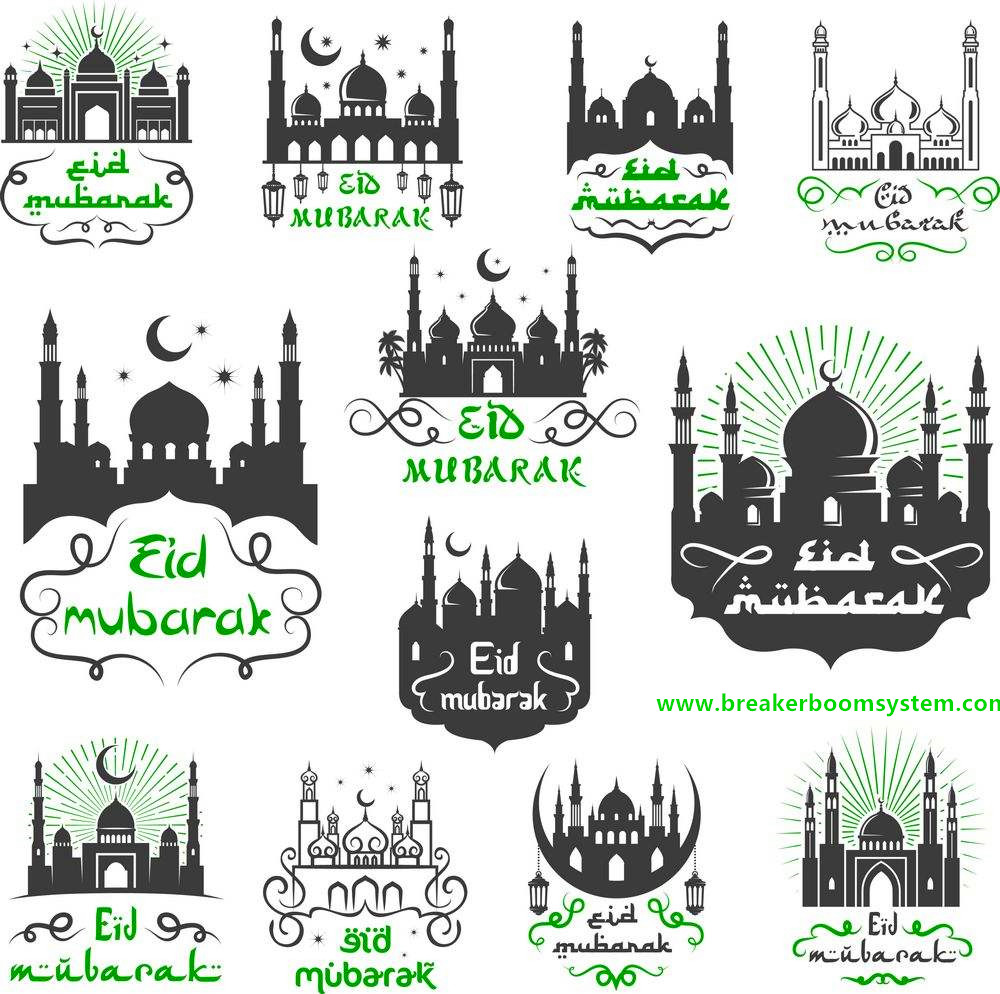 To All My Muslim Friends:
May Allah bring you peace and happiness this Ramadan.
Let's celebrate Ramadan.